Ideal training comes with ideal surroundings
You're missing the motivation to get on your bike and do a proper training session? When you look outside your window it's just grey and not really inviting? Try something new! The best training efforts often are achieved just when the conditions are perfect and your mind is set the right way! Podia Roadventures get you there!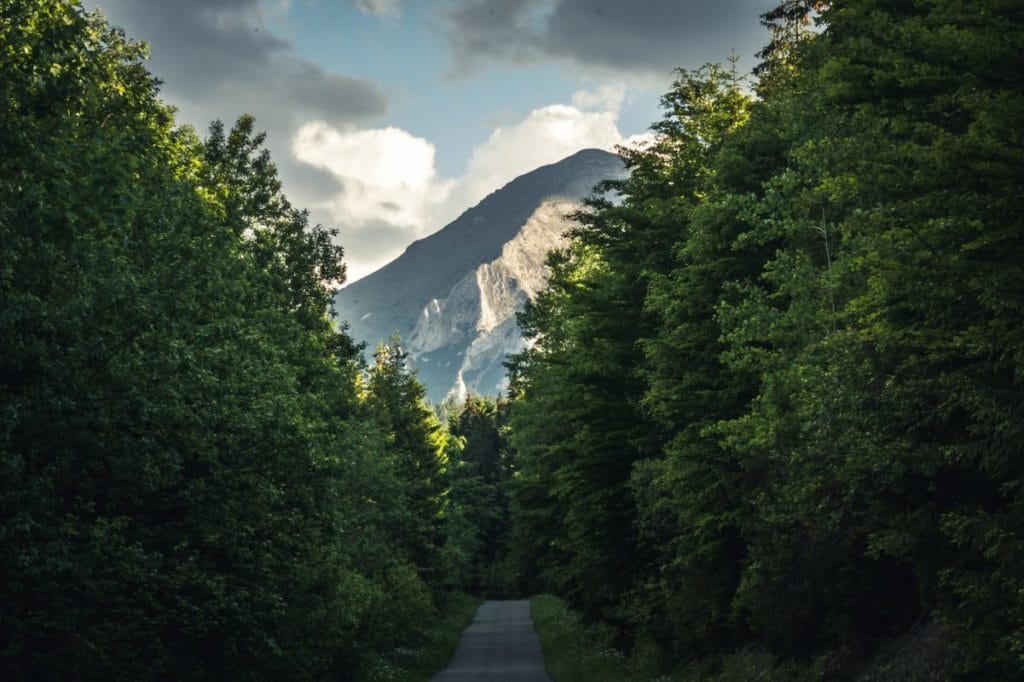 The perfect setting
Roadventures are fully-supported cycling adventures in Hidden Europe for keen road cyclists. Each trip is a long weekend of riding with accommodation and meals. Each trip is designed for a small group of six to eight cyclists, along with experienced ride guides and a support vehicle with a trained mechanic. Accommodation is provided in a traditional log cabin located next to a lake and medieval castle in the mountain town of Niedzica. Each Roadventure also includes transfers from and to Kraków airport, breakfast and evening meals as well as ride nutrition and hydration.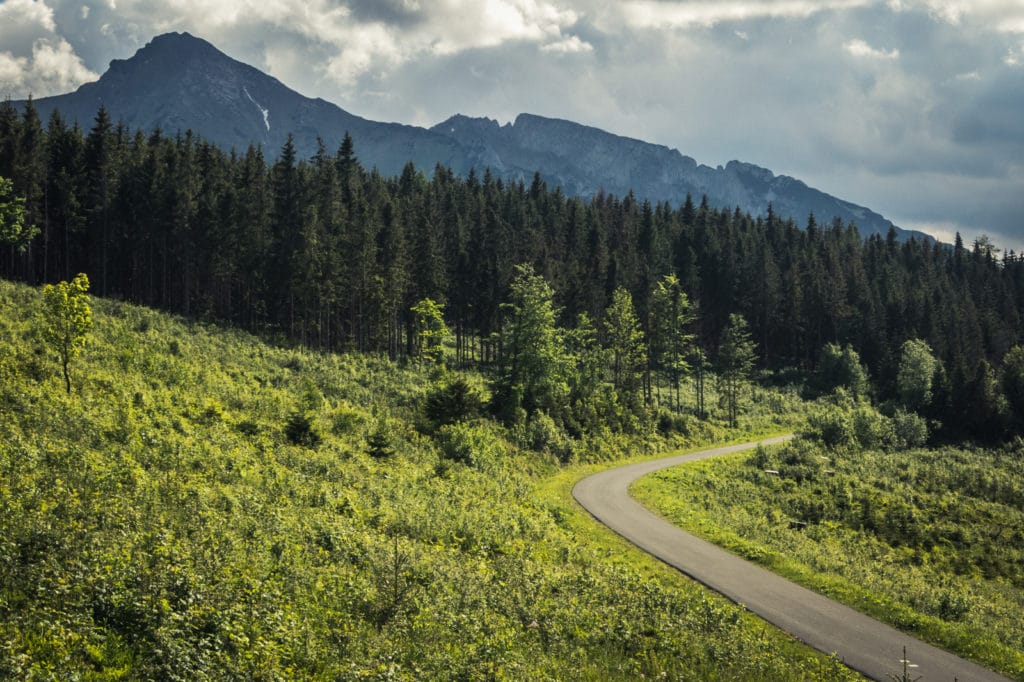 Holidays and bike rides
We met Max and Magda at this year's Berliner Fahrradschau and immediately felt in love with their spirit and ideas. Besides that, they are just super likable people! Podia Roadventures are more than holidays or training camps. Actually, they're both. You'll find yourself in a situation where you can really focus on your training and efforts but at the same time you're surrounded by nice people and a great mood. That'll definitely give you the extra boost!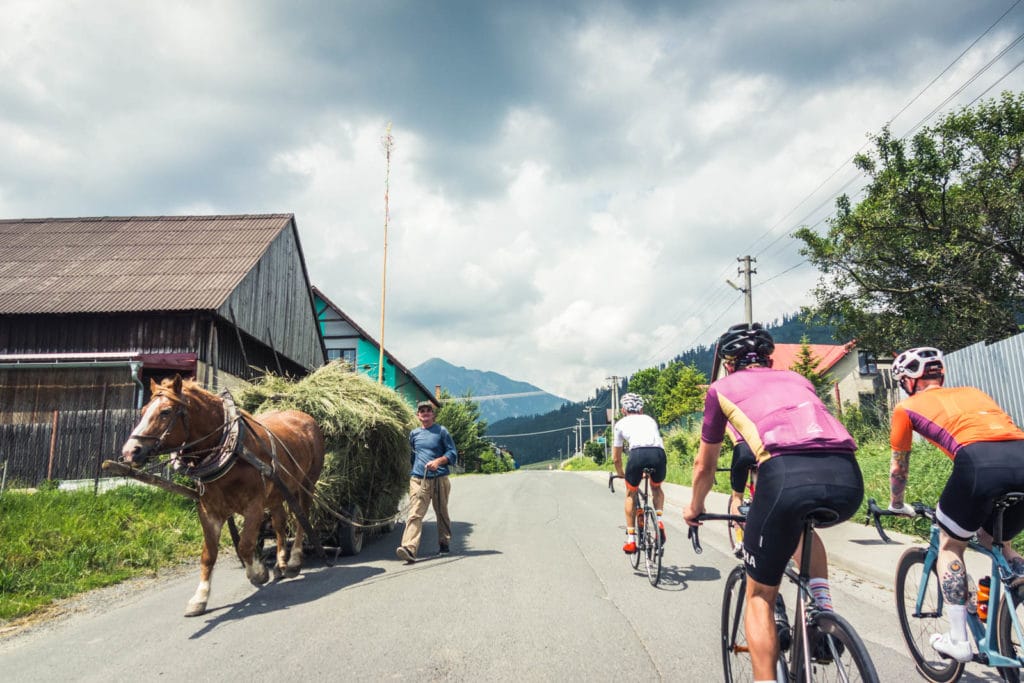 Laid-back atmosphere with professional service
In order to provide the best possible circumstances for their participants, Podia really dedicates himself to this project. In the end, you'll find yourself in perfect conditions and everything feels just right… but there's been a lot of things Podia had been taking care of. For example the rental bikes. Of course it can be a pain in the ass when you're looking forward to a nice week of bike riding but then you're rental bike just isn't that good or fitting. To avoid this, Podia holds the highest standards when it comes to their rental bikes and furthermore, they ask for customers body measurements. With those numbers, we helped them to choose the right bike size and set them up perfectly, so it fits just like you were sitting on your own bike.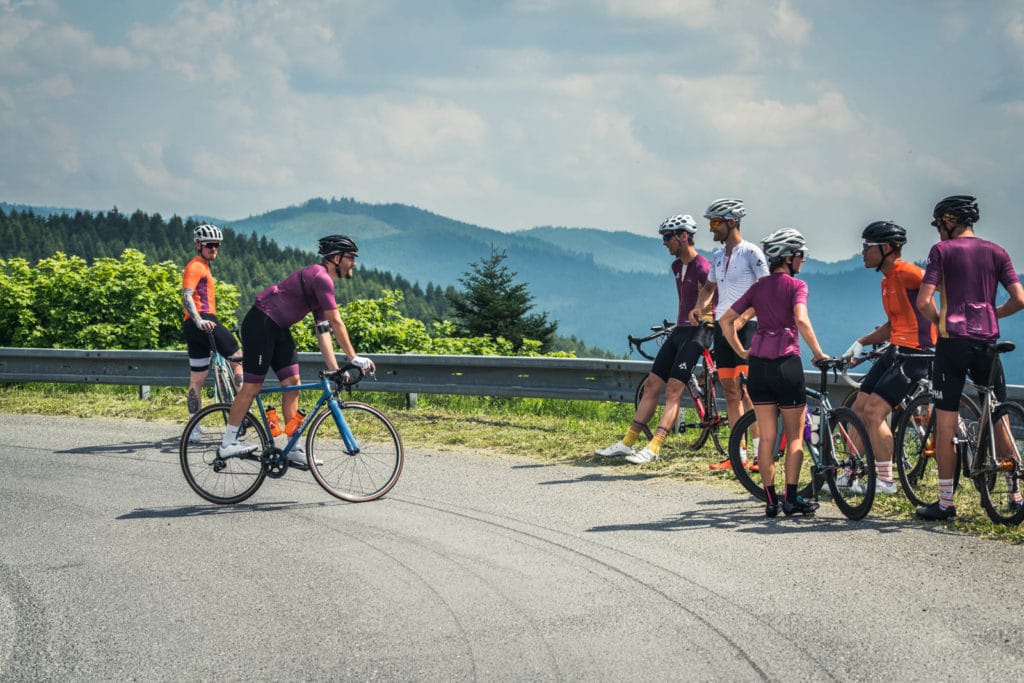 All you need to do is join and have fun
Podia Roadventures are really a full "Just-come-and-join" package. You don't need to take care of anything, they'll do it! Ask us or go to their website for further information. It's gonna be a once in a lifetime experience (that is the feedback we hear from returning customers)!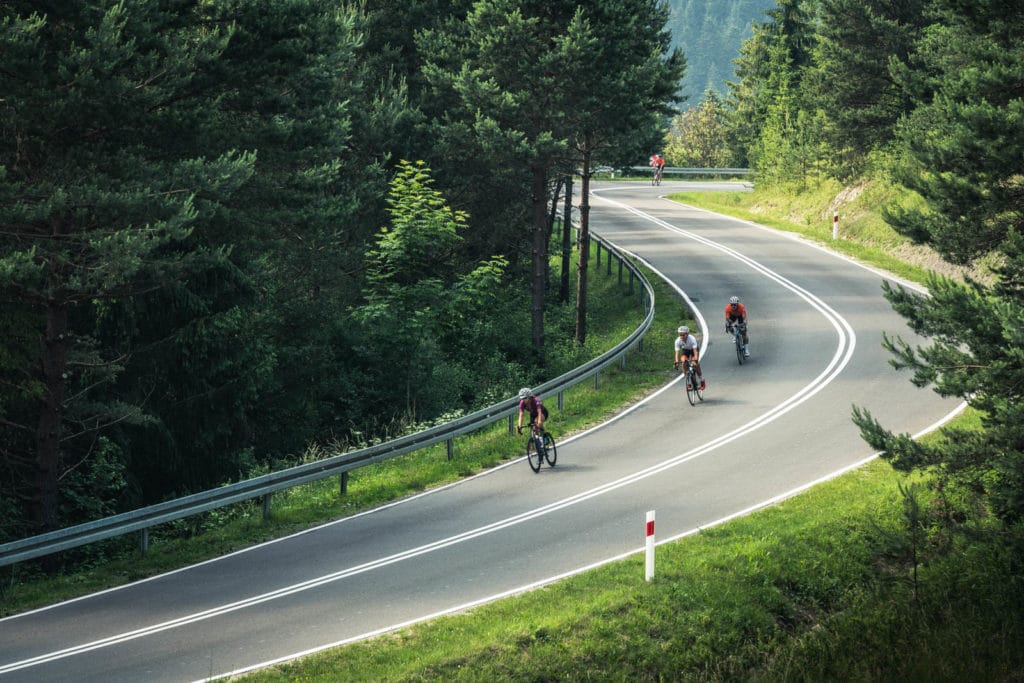 Here's the link to their page: http://podia.cc/roadventures/
and a Link to their last travel report: http://podia.cc/exploring-hidden-europe/