Our PARTNER

Charité Sportmedizin
Our clients benefit from the comprehensive medical support provided by the sports medicine department of the Charité Berlin.
Visit site

Hannes Klein
Personal Training at its best. Hannes understands and supports his clients with the highest level of service.
Visit site

EVOPE Sports
These experts are more than just fitness and Crossfit trainers. They see the big picture for holistic performance.
Visit site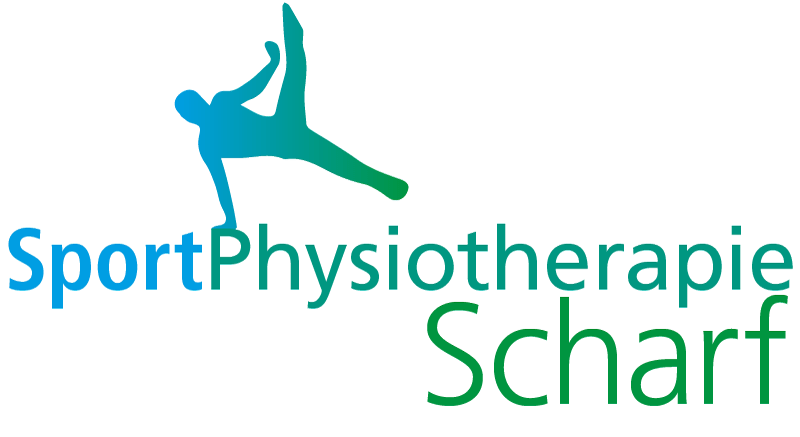 Sportphysio Scharf
Robert Scharf and his expert team are our top partners for the physiotherapeutic treatment of our clients.
Visit site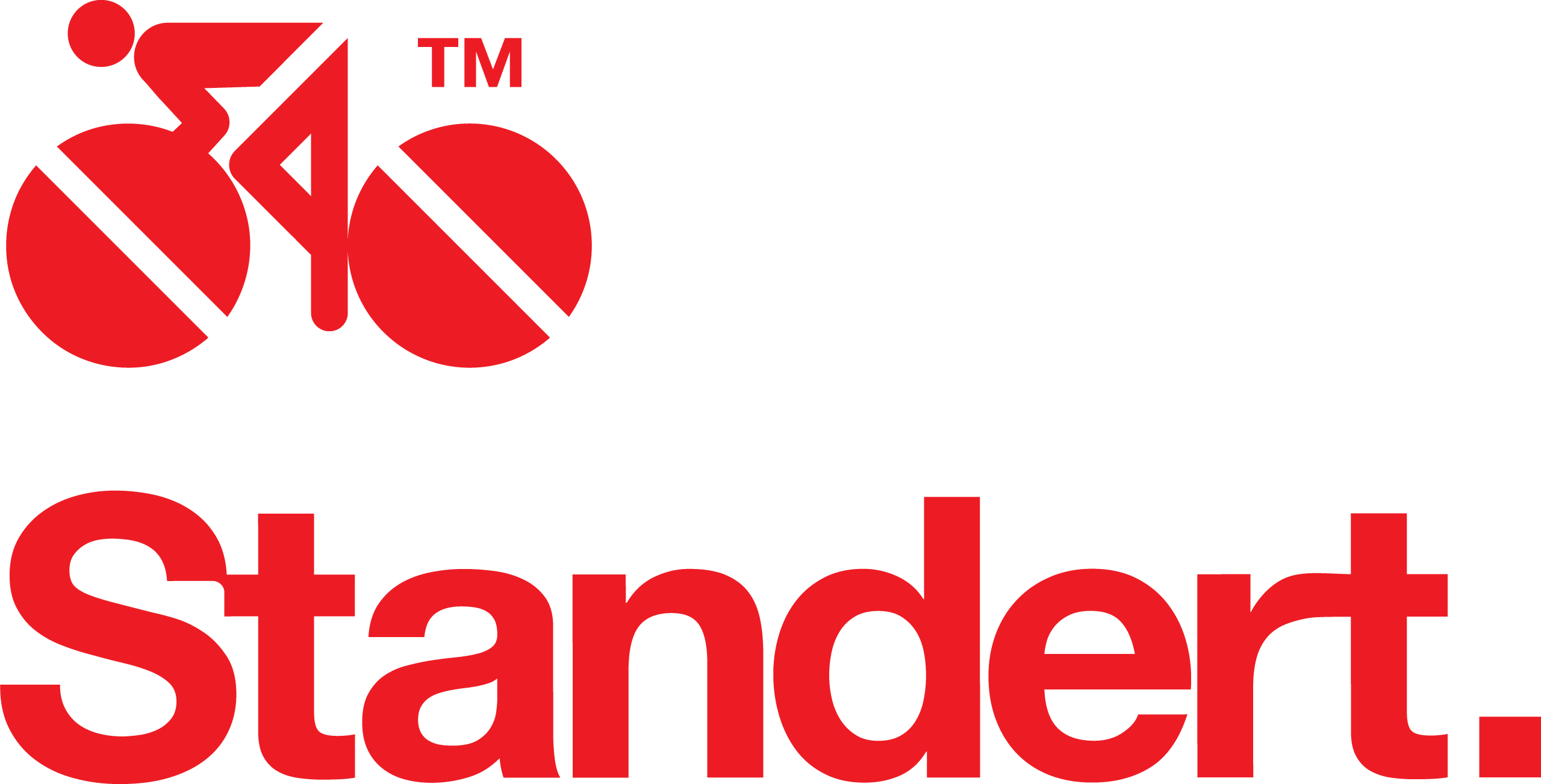 Standert Bicycles
Fast and sophisticated road bikes from Berlin.
Visit site

EVOPE Nutrition
Complex, carefully crafted nutritional supplements Made in Berlin.
Visit site